annual meeting
ι
loan special
ι
student loans
ι
skip a pay
ι
gift cards
ι
traveling?
ι
air evac lifeteam
ι
fraud protection
ι
transfers online
ι
debit cards
ι
e-statements
ι
christmas club
ι
lost cards
ι
important information
ι
biltmore
ι
member changes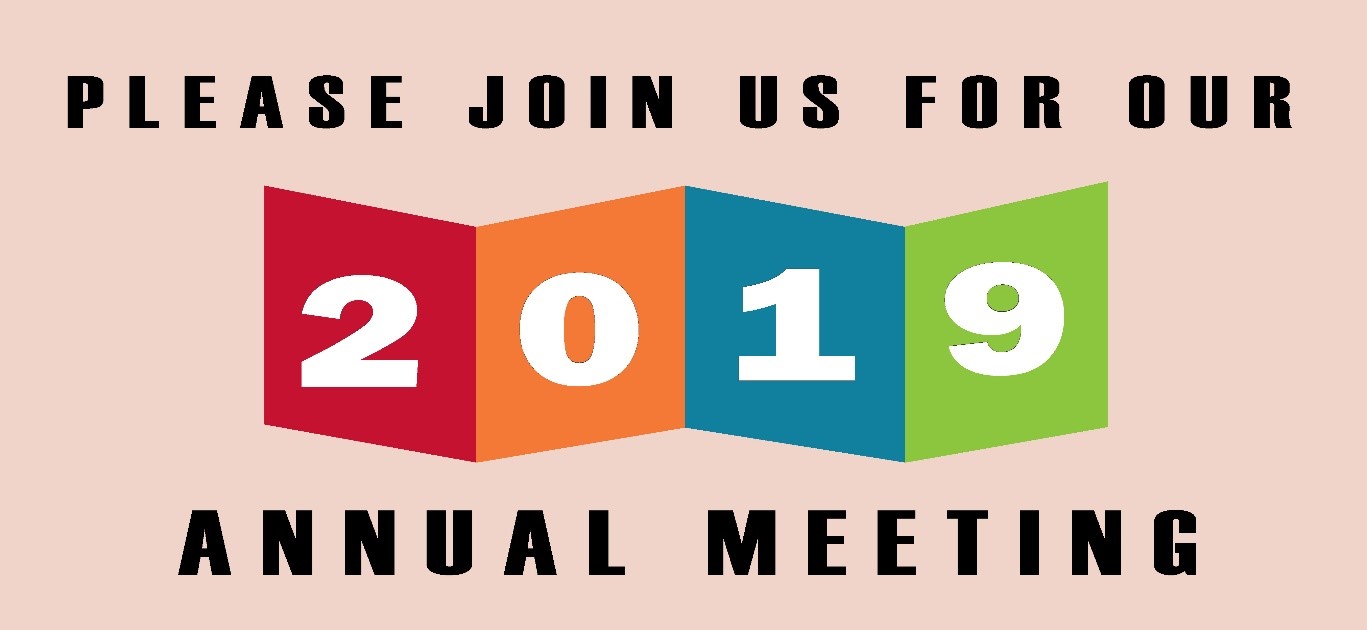 Thursday, April 18th, 2019 at 5:00 p.m.
TN Agricultural Experiment Station
605 Airways Blvd
Jackson, TN 38301


The office will be closing at 3:30 on this day to prepare for the annual meeting. We look forward to seeing you there!
---
Loan Special
If you currently have an auto loan financed somewhere other than the credit union, check with us to see if we can possibly lower your rate by 2%.
---
We have Sallie Mae Student Loans!
We offer Sallie Mae student loans!!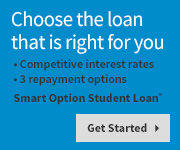 ---
SKIP A PAY is back!
You can skip your monthly loan payment for a fee of $35.
---
Visa Gift Cards: The Perfect Gift

Please remember us for your holiday shopping! We sell Visa gift cards for every occasion! These can be used anywhere that accepts Visa. The perfect gift!
---
Are you traveling?
Please let the office know if you are going to be traveling out of state so we can notify Visa that it's not suspicious activity on your debit or credit card.
---
Air Evac Lifeteam
Air Evac Lifeteam Application
---
New Fraud Protection
To further protect you, you will begin receiving texts and/or emails asking you to confirm if suspicious purchases are valid or not. You will only be asked to verify if you did make the purchase or not, they will not ask you for your account or personal information. Please make sure we have your updated information in the office so we can act quickly to prevent fraudulent activity on your account.
---
Limited Transfers Online
When it comes to transactions, all accounts are not created equal. There are "transaction accounts," such as share draft checking accounts, that offer unlimited transactions in virtually any form. Then there are "non-transaction accounts" that are intended to foster fewer transactions. Federal law limits the transactions that can be made on share savings and money market accounts, which fall into this category. Federal Regulation D states that you may make no more than six (6) automatic or preauthorized transfers from your share savings or money market account per calendar month or statement cycle.
---
IMPORTANT DEBIT CARD INFORMATION
PLEASE NOTE: There is a daily limit of $1,005 on the Visa debit cards. This is a security feature that has been set with Visa to protect our members in the case of a lost or stolen card. Please call the credit union on the day that you know you are going to exceed this amount, and we will be glad to make the necessary changes to your account temporarily.
---
Sign up for eStatements!!!!
If you're already using online banking, why not sign up for our e-statements and receive your monthly or quarterly statements via email. This way you receive your statement around the 2nd day of the month, it cuts down on the quantity of mail you already receive as well as lessens the risk of identity theft, and your last 3 statements are out there anytime you need to look at them or print them. Call the office for details on how to set this up!
---
2019 Christmas Club

The 2018 Christmas Clubs were deposited into the savings accounts on October 1st. The 2019 Christmas Clubs have automatically restarted and will continue to deposit the same amount you have been making, unless you closed your Christmas Club account early. If you had to close your Christmas Club account early, you will need to stop by the Credit Union office to reopen this account. There is not a minimum amount you have to deposit to this account and you can make changes to your Christmas Club at any time.
---
Lost or Stolen Debit or Credit Cards
If you have a lost debit card (lighthouse cards), please call 1-800-500-1044. If you have a lost credit card (blue & white cards), please call 1-800-543-5073.
---
Important Information:
Please check with the office and make sure you have a beneficiary on your account in the event of a death. This prevents your funds from being tied up within the state, and allows your assigned beneficiary to withdrawal your funds without the long term delay. Please make sure we have your updated address, cell phone number, and email address.
---
Biltmore in Asheville, North Carolina
America's largest home! Visit this link
www.biltmore.com/pgcreditunion
and type in the promo code: pgcu.
---
Member Information Changes
If you have recently moved or changed your name, please contact us as soon as possible so we can make the necessary changes.